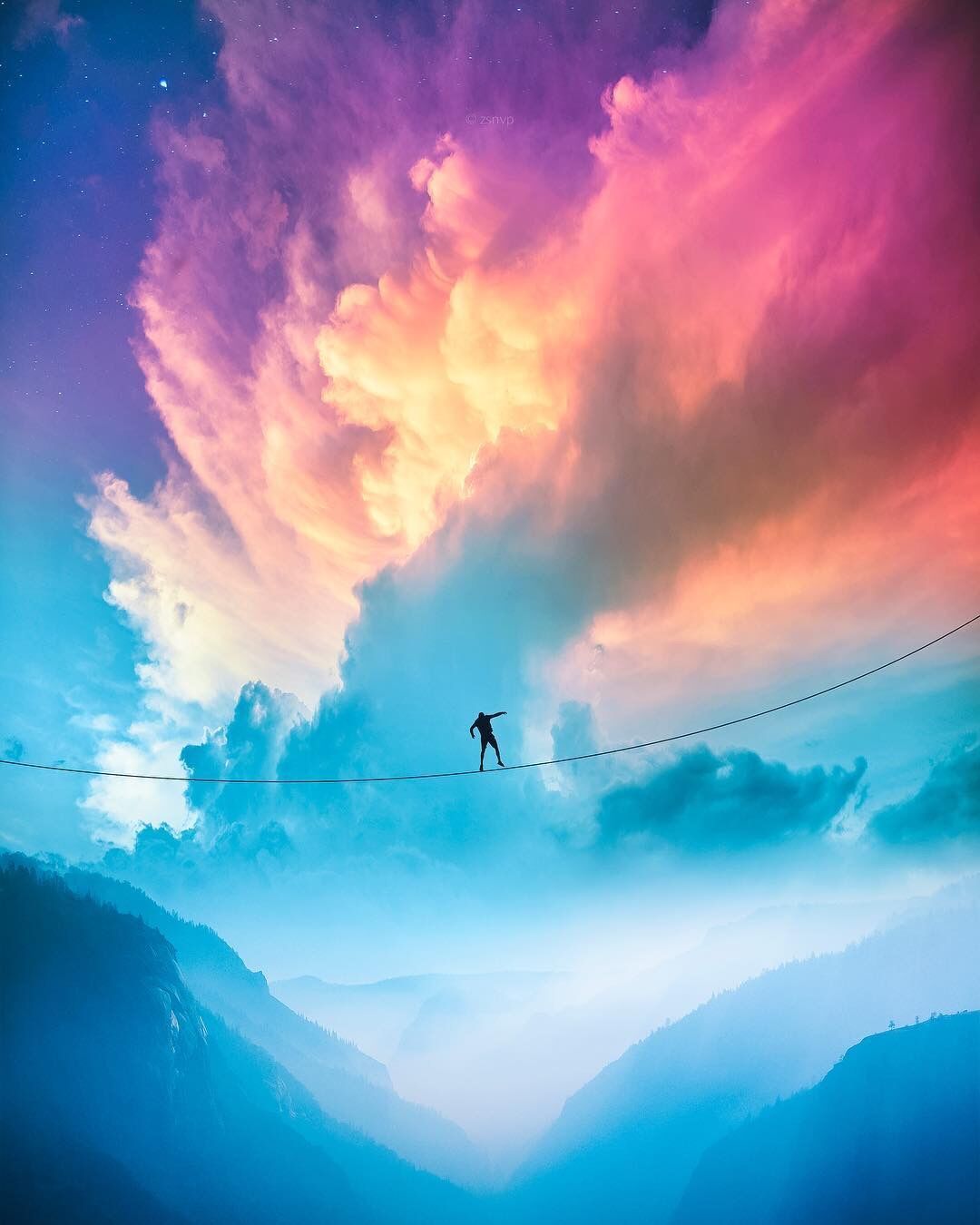 There is no always peaceful time
It's just that someone is carrying the burden
Kinbio
Always adhering to the service concept of "customer first"
During the epidemic period,
We have always been thinking about and eager for customers.
After receiving the equipment arrival notice of the Egyptian project,
We sent two heroes to the expedition——
The ministry of foreign trade Daniel Cao and after-sales service Xingquan Wang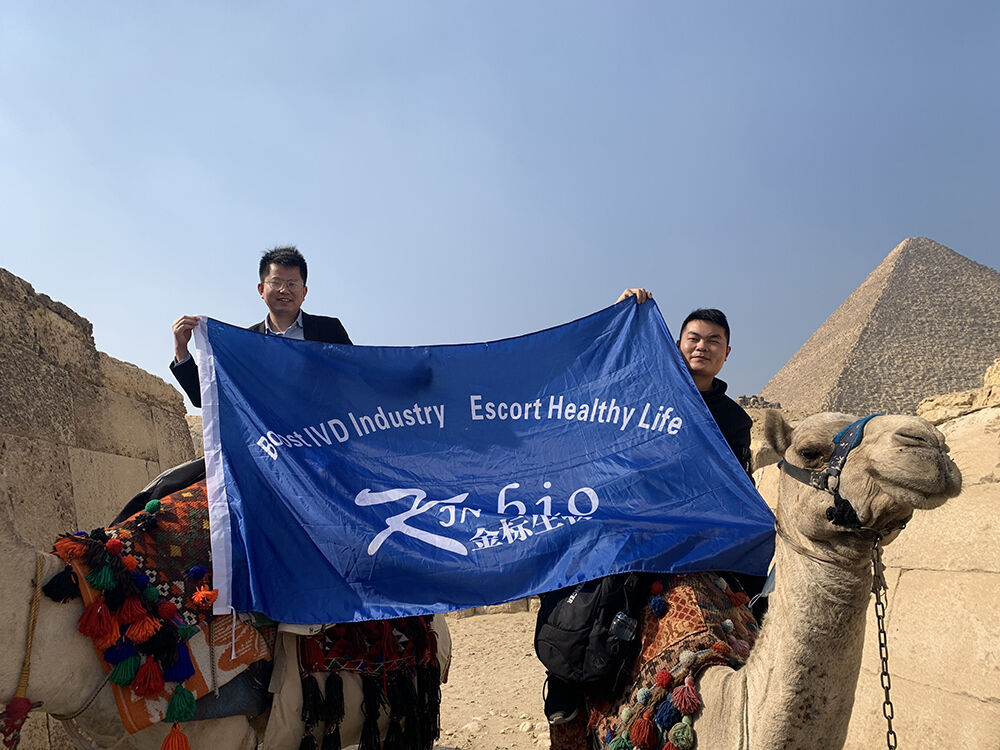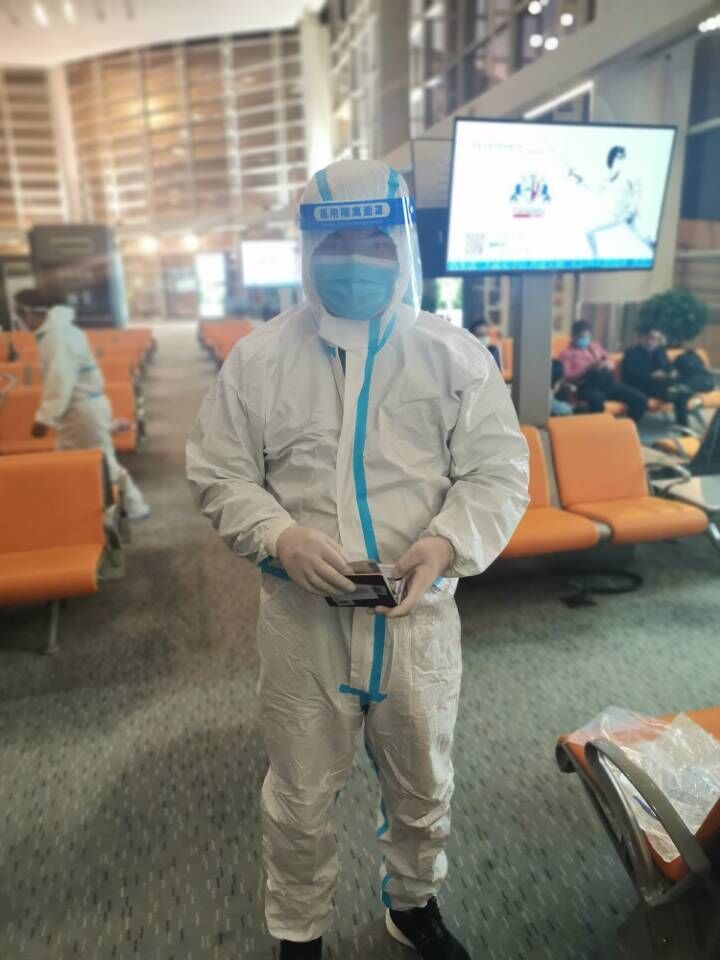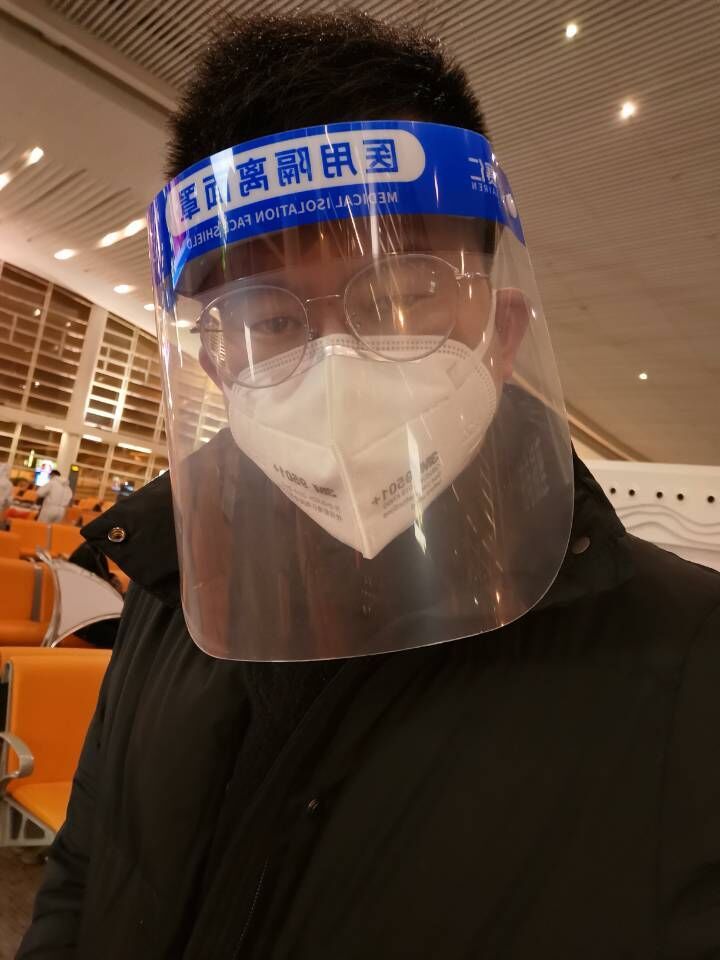 The epidemic has swept the world
Stepped into a foreign country
The risk index of infection increased
But we are Kinbio people!
The heroes who walk the line
We are not afraid of hardships and dangers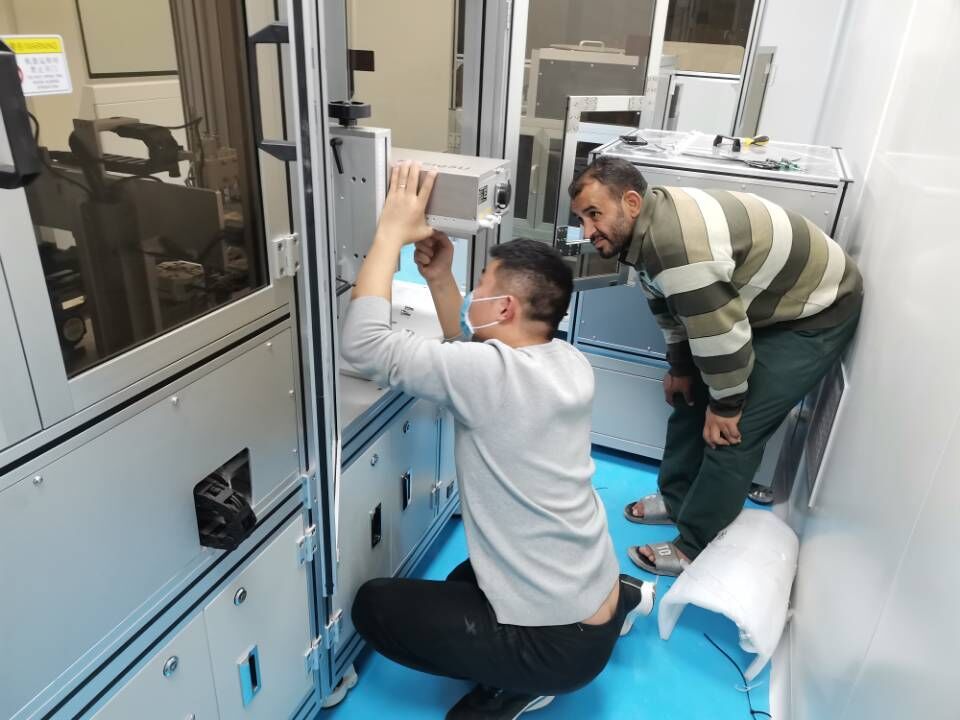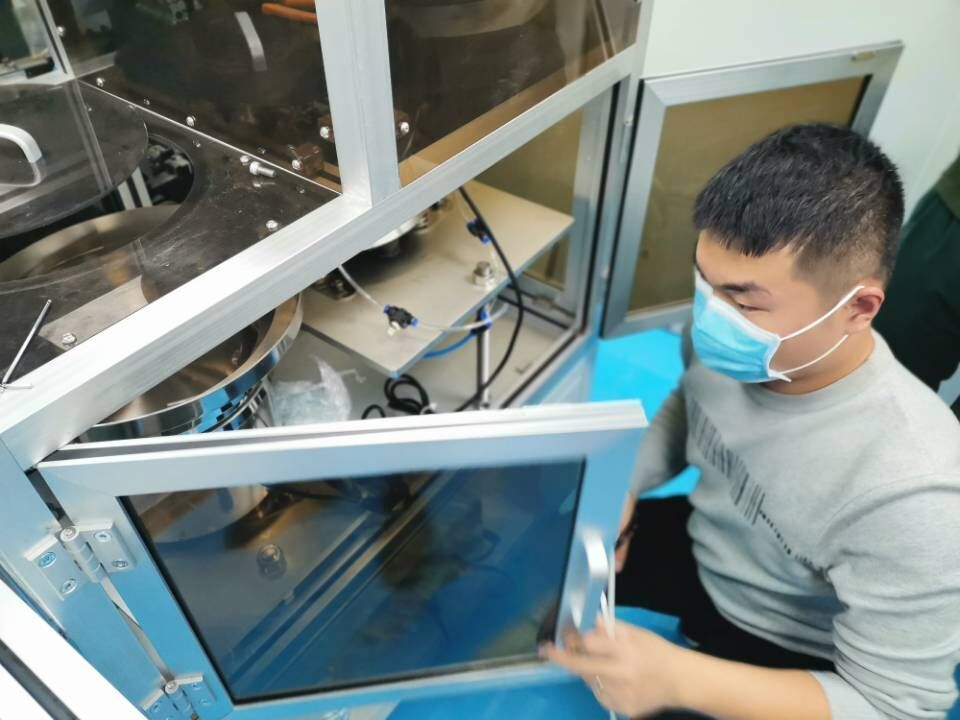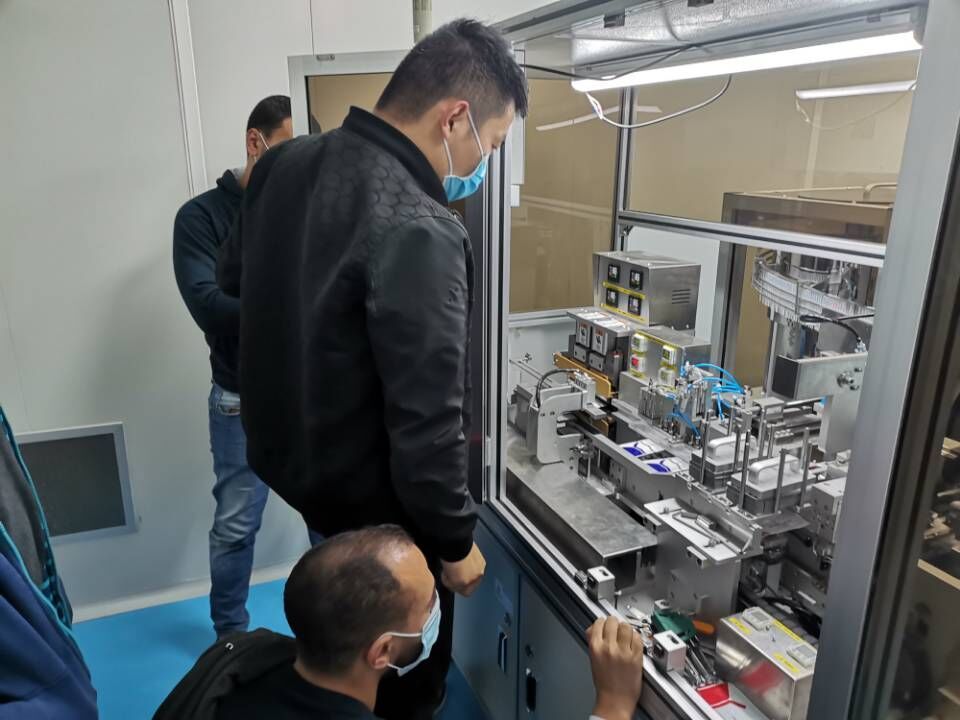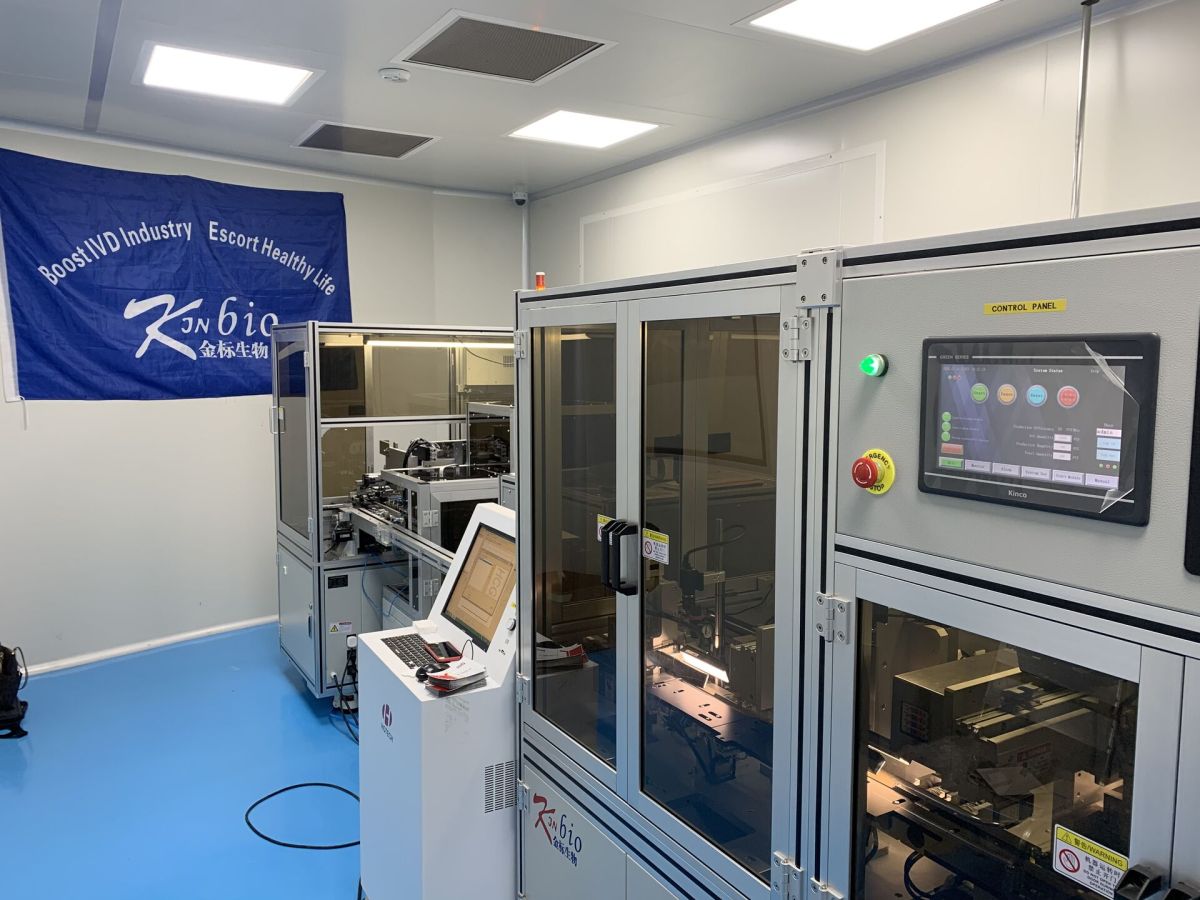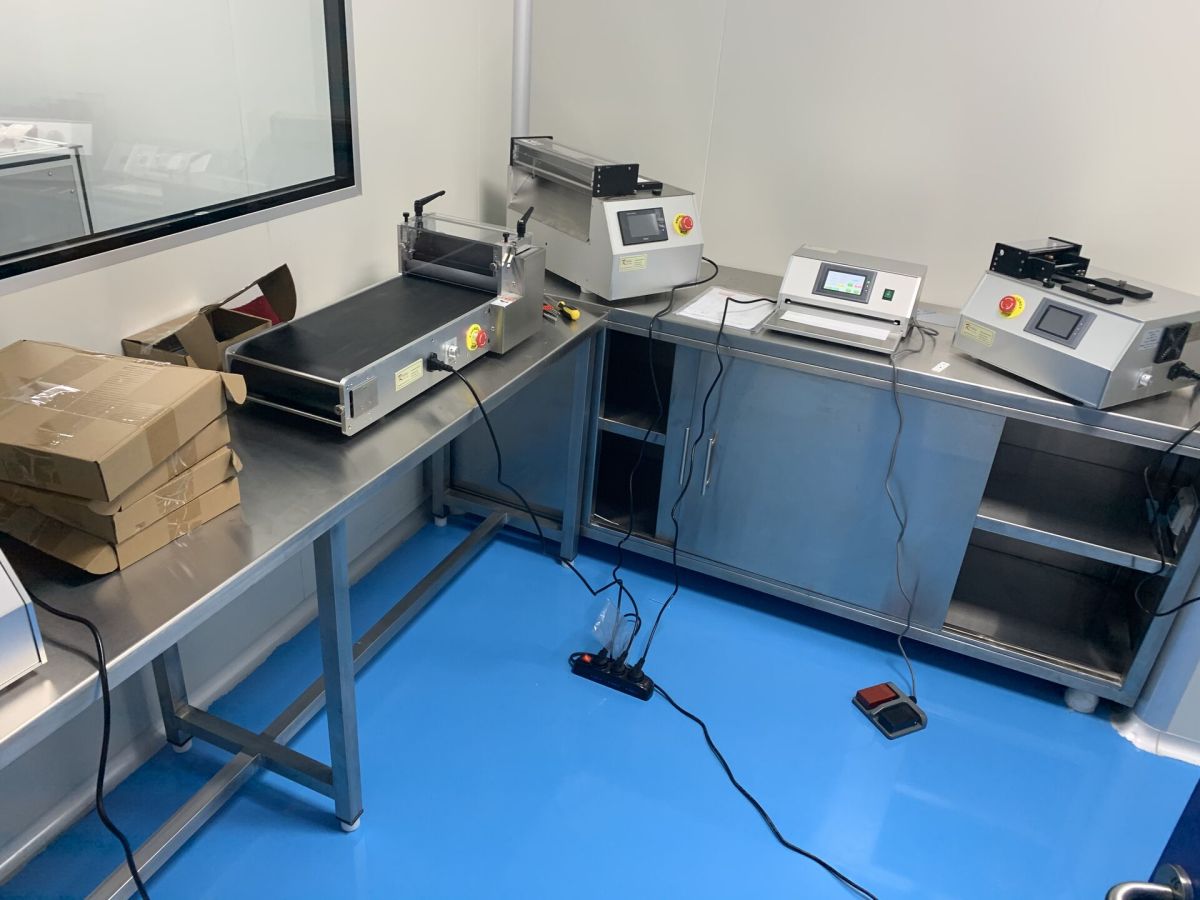 In more than ten days in a foreign country
Whether it is equipment installation and commissioning or training
There encountered various force majeure conditions and difficulties during the period
But in the end we accomplished the task brilliantly
And came back with a smooth and complete triumph!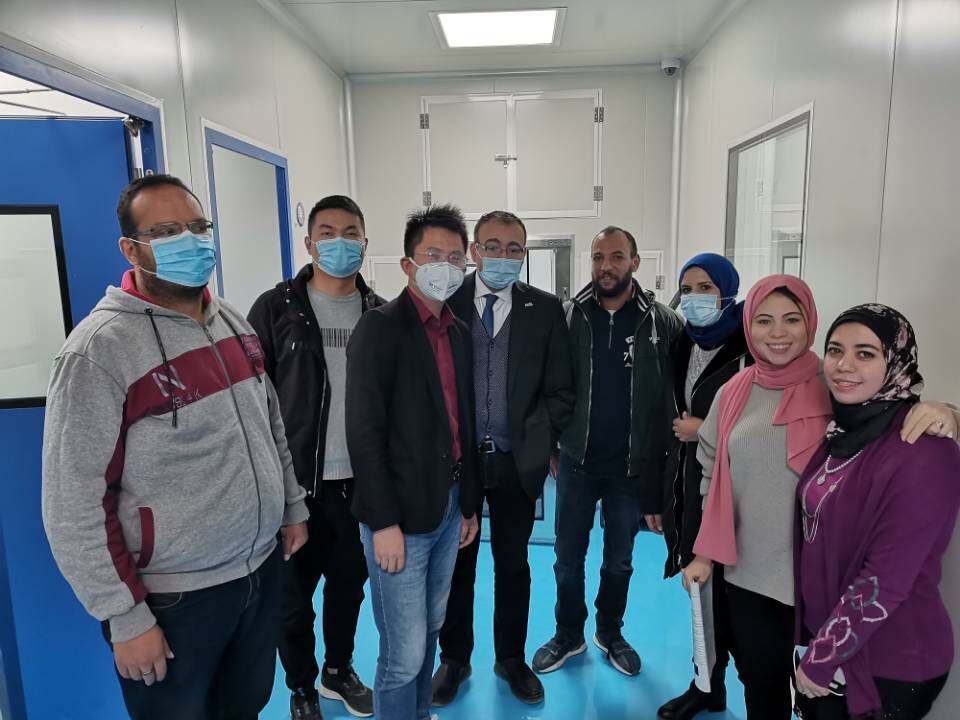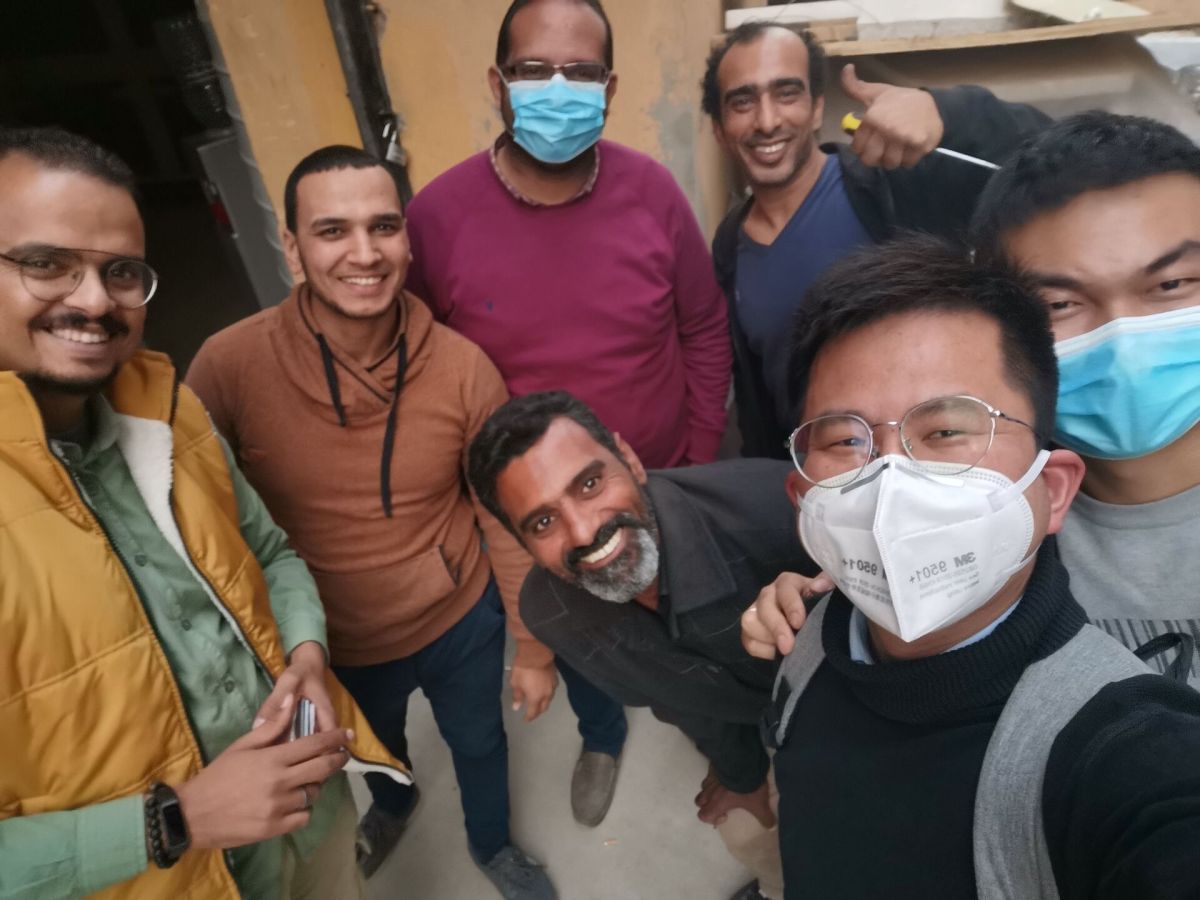 An ambitious team
Will definitely take the pursuit of excellence as its life goal
At Kinbio
There are many employees who contribute silently
A satisfied nod and a warm smile from a customer
Is the greatest encouragement to the Kinbio people
Tribute to the lovely Kinbio heroes
The light and heat released by the Kinbio people
The history of Kinbio
Will always record the footprints they have walked with heart