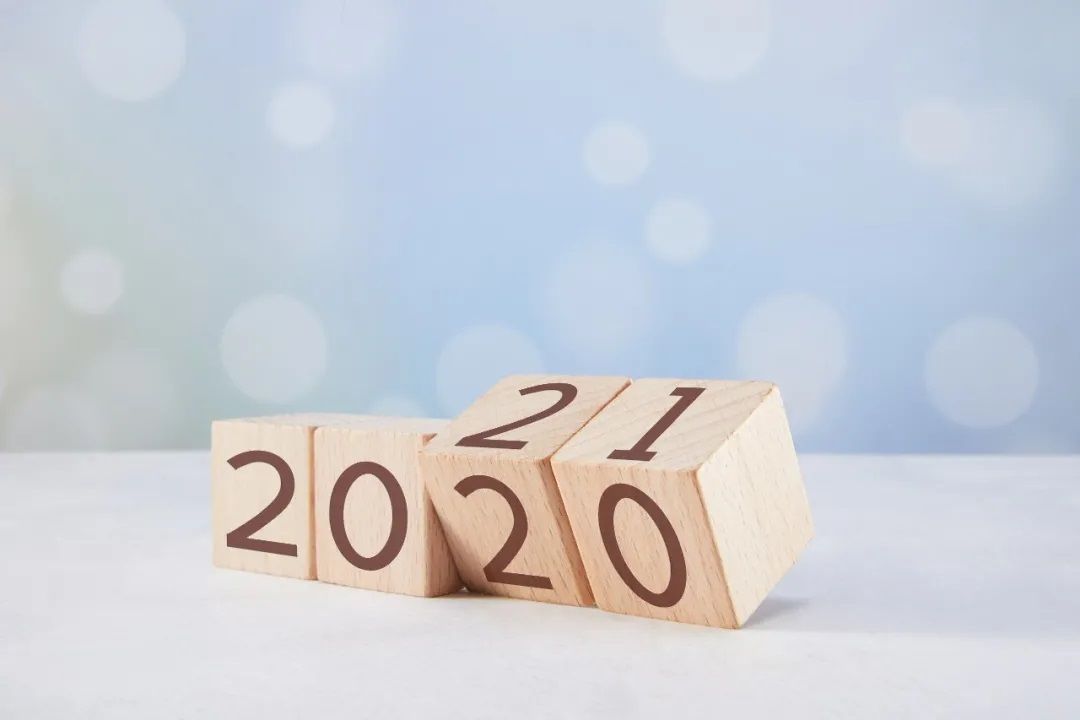 When the wheel of time heads for the last leg of 2020
Are you well this year?
Standing at the door of the years
Let's say goodbye to the extremely extraordinary year 2020
And say hello to the new year 2021!
Looking back on 2020
A very difficult year
The fight against the epidemic just eased slightly
The resumption of work and production has just begun
And the annual ring has crossed another threshold.
We bid farewell to 2020
Looking forward to meeting with 2021
To start a new year
During this period
We are united and walking hand in hand
Together we carry the common dream
And fill the cabin with the harvest.
Together, we counted every bit of beauty when we came
And the joy of harvest leaped over our brows.
In this journey
There are dreams of fighting together
And growth of walking together.
Entering 2021
We are both fighters and dream chasers.
2021, the seas and stars
Kinbio does not forget its original intention and mission
Dreams of the future and writes a new chapter!
May we all contribute warmth and strength to a better world
To make our hearts freer and our lives broader