On March 30, 2021, the 18th China International Laboratory Medicine and Blood Transfusion Instrument and Reagent Expo (CACLP) ended in Chongqing. The grand event of laboratory medicine attracted more than 1,100 IVD companies and industry experts at home and abroad. The exhibition hall was crowded with people and the atmosphere was very warm.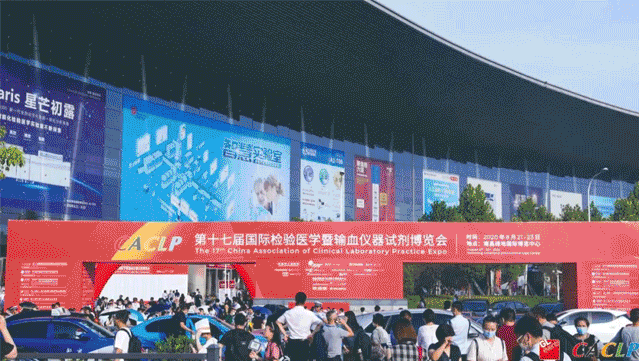 During the 3-day Chongqing CACLP, the booth of Kinbio received a total of more than 1,000 visitors. The full enthusiasm and professionalism of the Kinbio team left a deep impression on visitors. The rich product line, product features and broad market prospects of Kinbio have attracted extensive attention from the industry. Professional platform, professional service provider, to serve the professional crowd! Although the event has closed, the important task of Kinbio is always on its shoulder!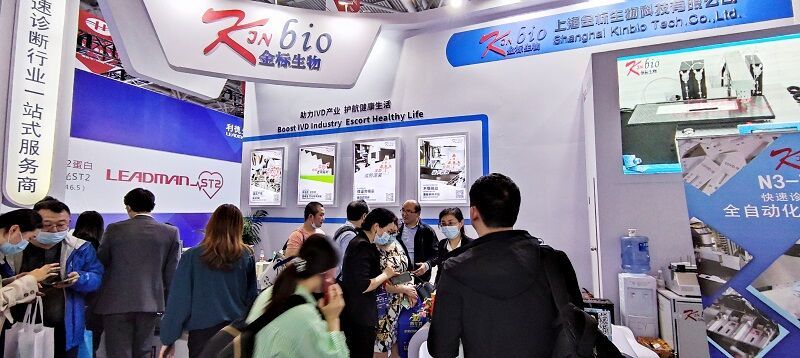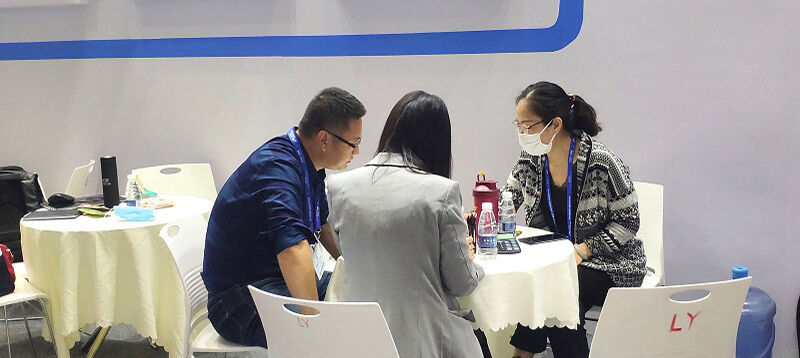 Kinbio will continue to uphold the mission of "Boost the IVD industry, escort healthy life", with a professional team as the core, to provide reliable professional products and services in the field of in vitro diagnostics. The future is here, and we will join hands with more companies to jointly explore new fields and take the helm of new sailings!
Finally, thank all our partners for their recognition and support of Kinbio, and sincerely look forward to meeting you in the next CACLP! Let's make a date next year!