Spring is like a dream in March, at 8:30 am on March 28th, the 18th International Laboratory Medicine and Blood Transfusion Instrument and Reagent Expo (CACLP 2021), the annual event of China's in vitro diagnostic industry, was grandly opened at the Chongqing International Expo Center!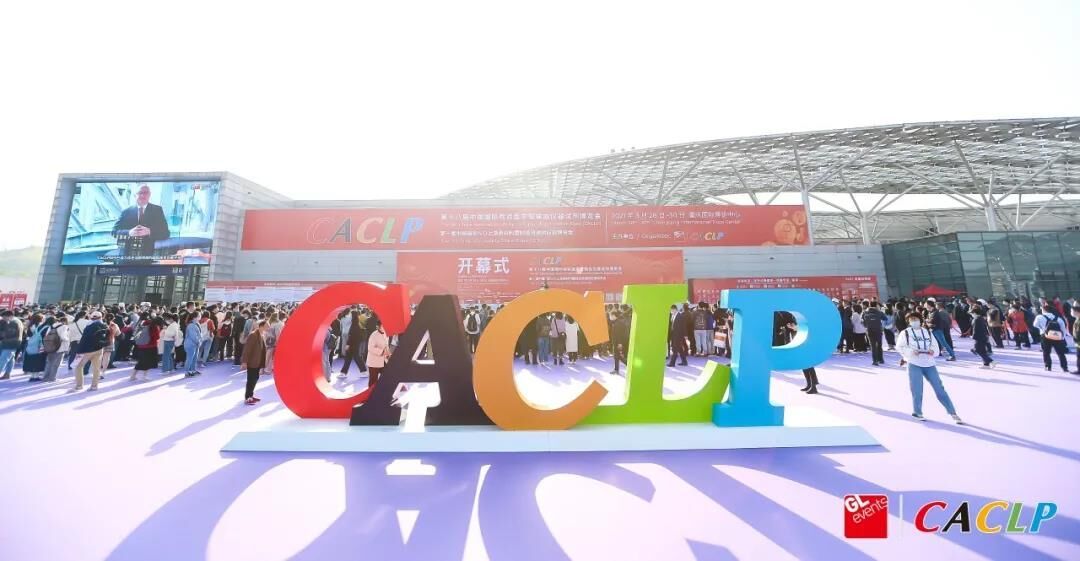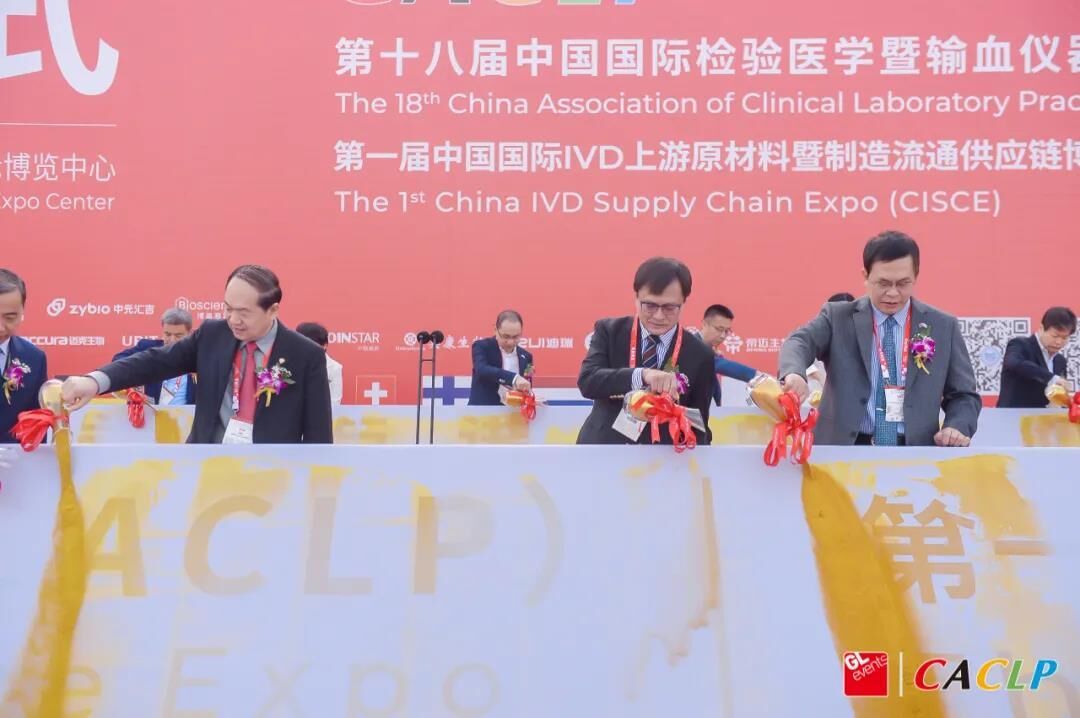 In this annual invent that bears the expectations and blessings of many IVD people, more than one thousand companies gathered here to participate in the grand event and discuss the development of the industry!
Booth No. N3-T006, Kinbio carried dual-position cryotubes filling and labeling  machine GZ450-1+CLT500-A (with rejection function), automatic feeding strip cutter ZQ3502, 3D platform dispenser HM3235 and other series of star products appeared at the exhibition and received warm responses from countless exhibitors.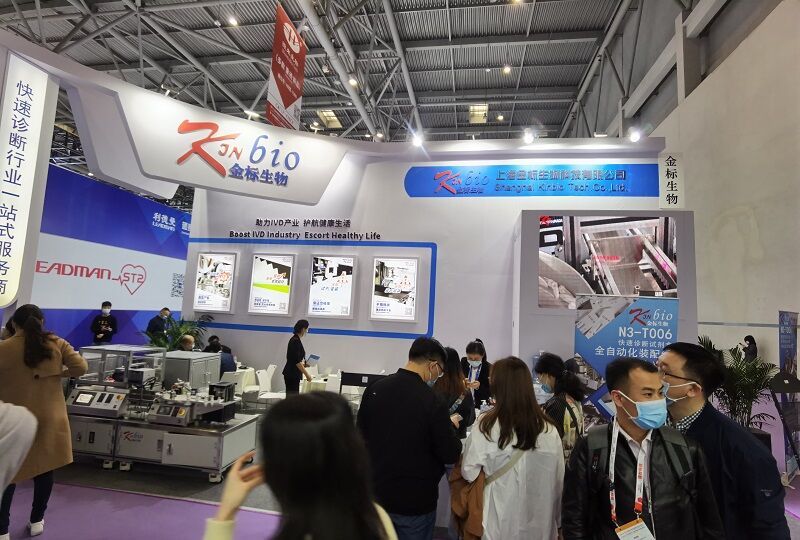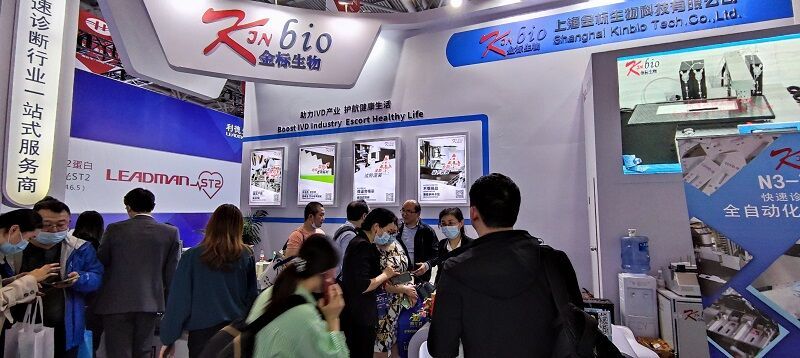 It is worth mentioning that the dual-position cryotubes filling and labeling machine GZ450-1+CLT500-A (with rejection function) of Kinbio is favored by customers visiting this exhibition. The double-position filling and labeling machine makes production more efficient and fast, and improves productivity while filling accurately. The equipment uses mechanical clamping manipulators to pre-screw caps, which greatly reduces the defective products of skewed caps and ensures that the reagent filling does not leak, finally the manipulator arm automatically rejects the defective products, improving production efficiency and ensuring high-quality product output.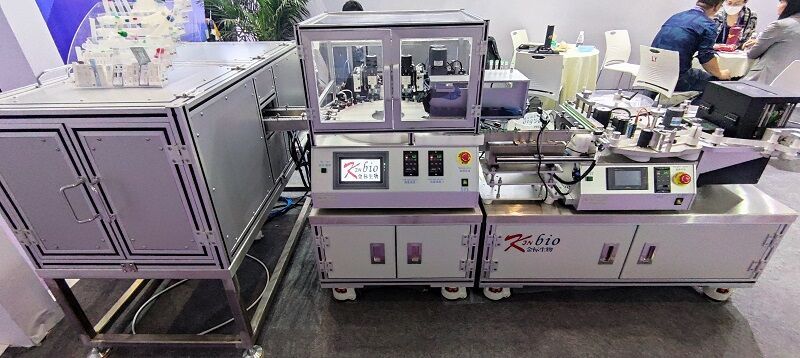 The continuously updated and iterative products have enriched Kinbio's product line and provided a strong and solid backing for the great leap forward of Kinbio in the IVD industry.
Many new and old customers came to Kinbio's booth and stopped to watch. They expressed their full interest in the performance and cooperation mode of the product, and had in-depth and close exchanges with Kinbio team. Some customers have reached cooperation intentions.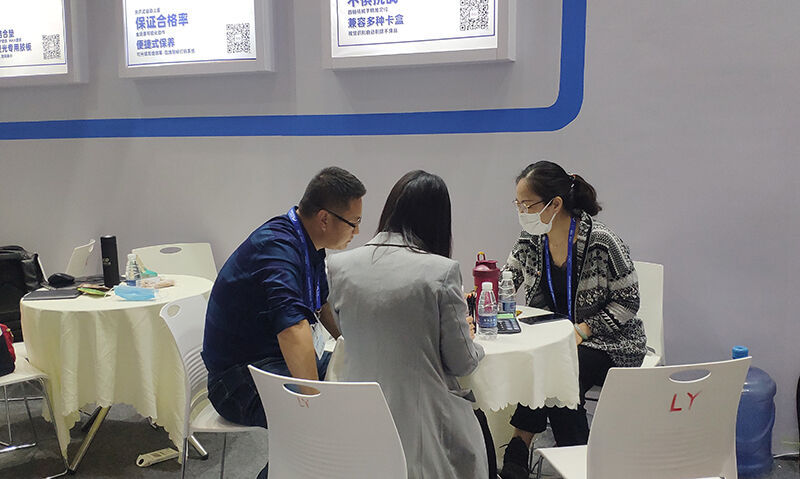 In addition to the on-site product display, visit Kinbio's booth to participate in the interaction and have the opportunity to get the small gifts we carefully prepared for you!
As a one-stop service provider for the IVD industry, Kinbio will spare no effort to continuously innovate and seek more cross-field and diversified product development and cooperation models.
The CACLP exhibition is still going on, welcome to the N3-T006 booth to unlock more rapid diagnostic products and discuss new opportunities and developments with Kinbio!