2020 Nanchang CACLP has been postponed twice and is late for nearly 5 months, but it has finally arrived. This annual Expo that carries the expectations and blessings of many IVD people was wonderful. On 21st Aug, 2020 CACLP officially kicks off at Nanchang Greenland International Expo Center.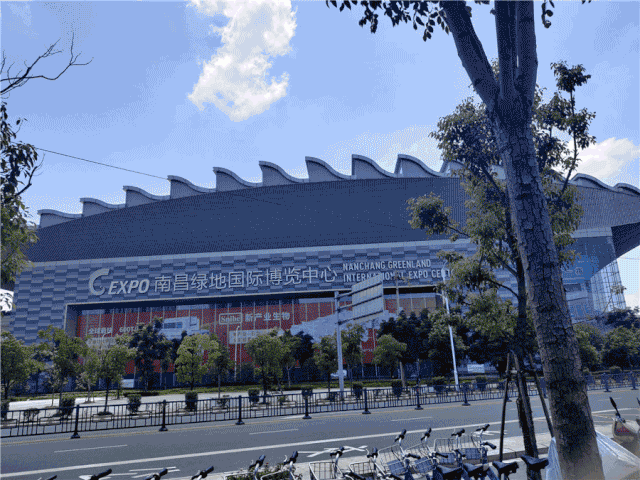 As a high-quality service provider in the rapid diagnosis industry for nearly 20 years, Kinbio arrived as scheduled, with a series of products such as full-auto strips assembling and packaging machine, dual-track UV laser coding system, XYZ large platform 3D sprayer and dispenser, full-auto programmable strip cutter and full-auto filling machine unveiled. We look forward to discussing and communicating with colleagues and guests in the IVD industry. Our booth number is A7-T48, Gold Label invites you to join the feast and witness the wonderful moments of 2020 CACLP.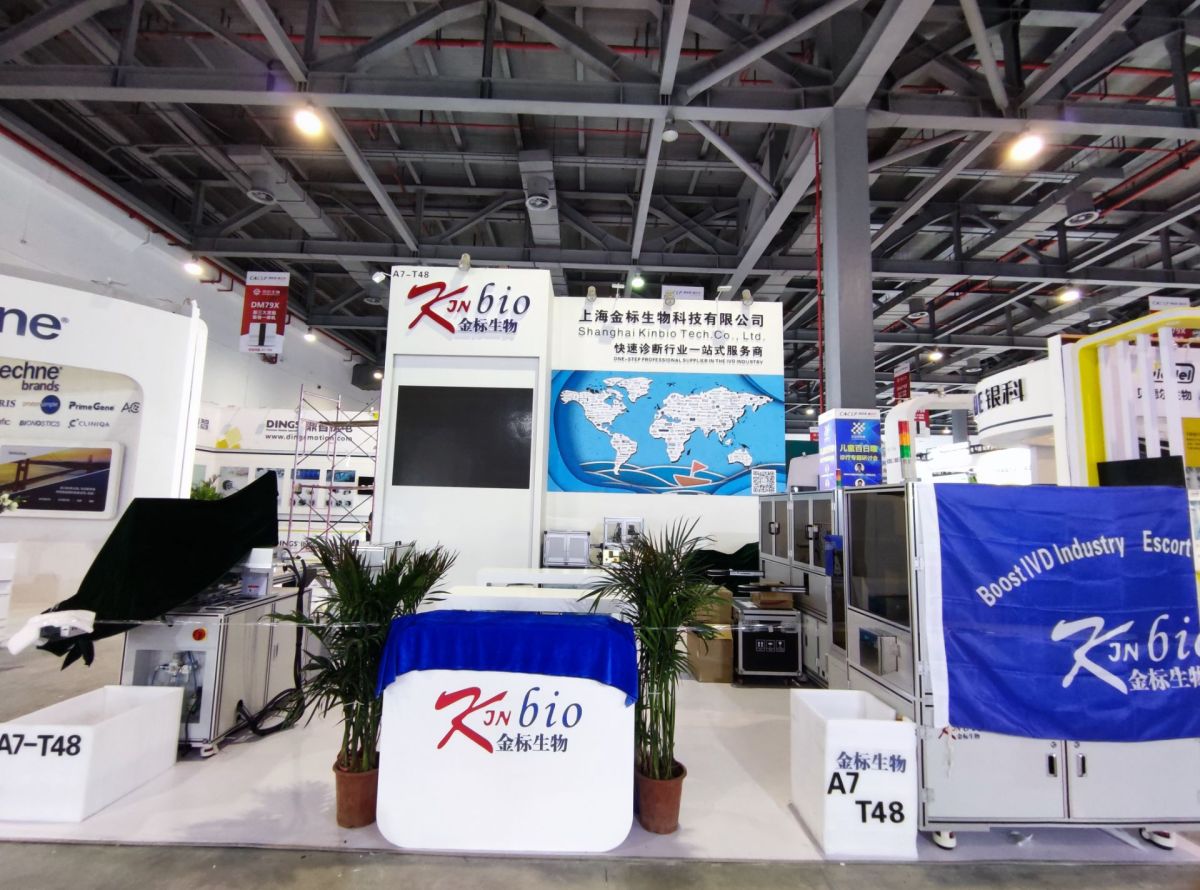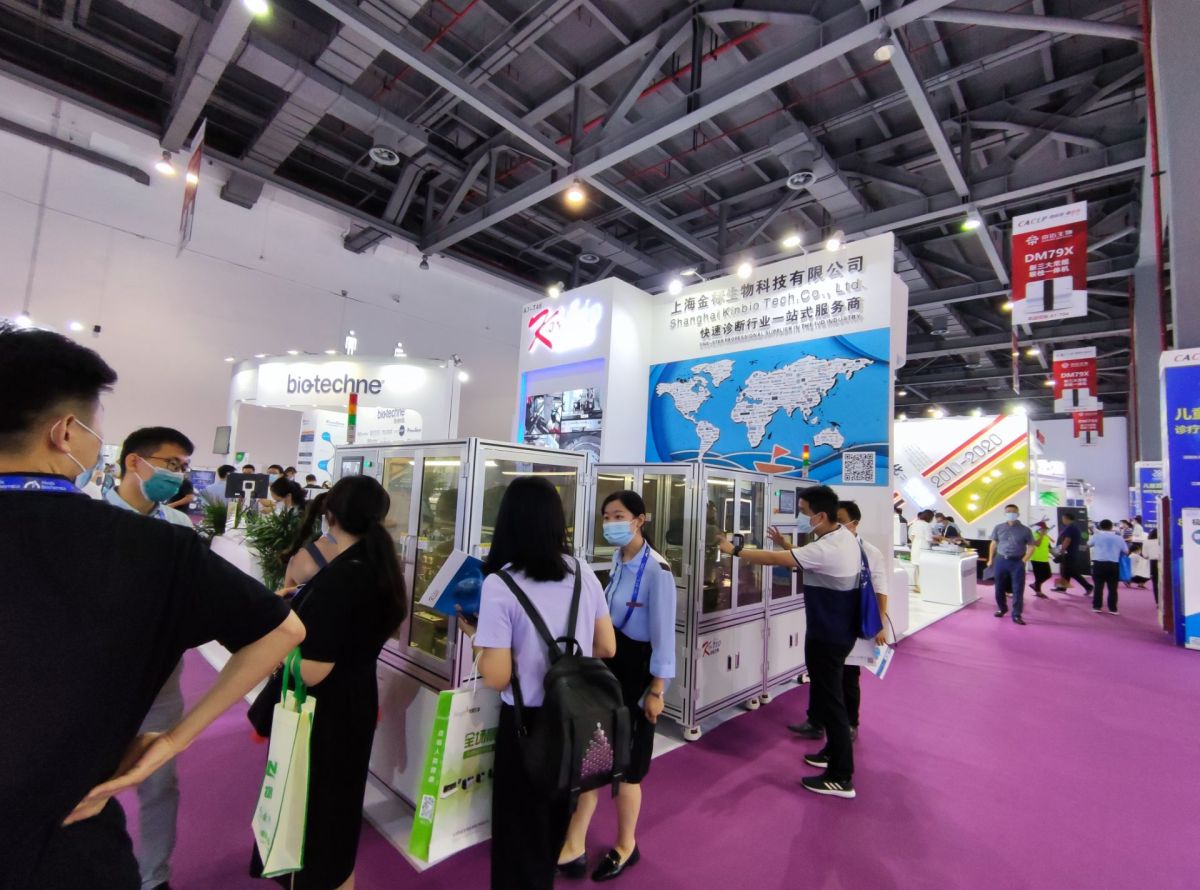 As soon as the EXPO opened, the exhibition team of Kinbio Tech welcomed guests from all corners of the world with professional services and full spirit, and the atmosphere was lively and extraordinary.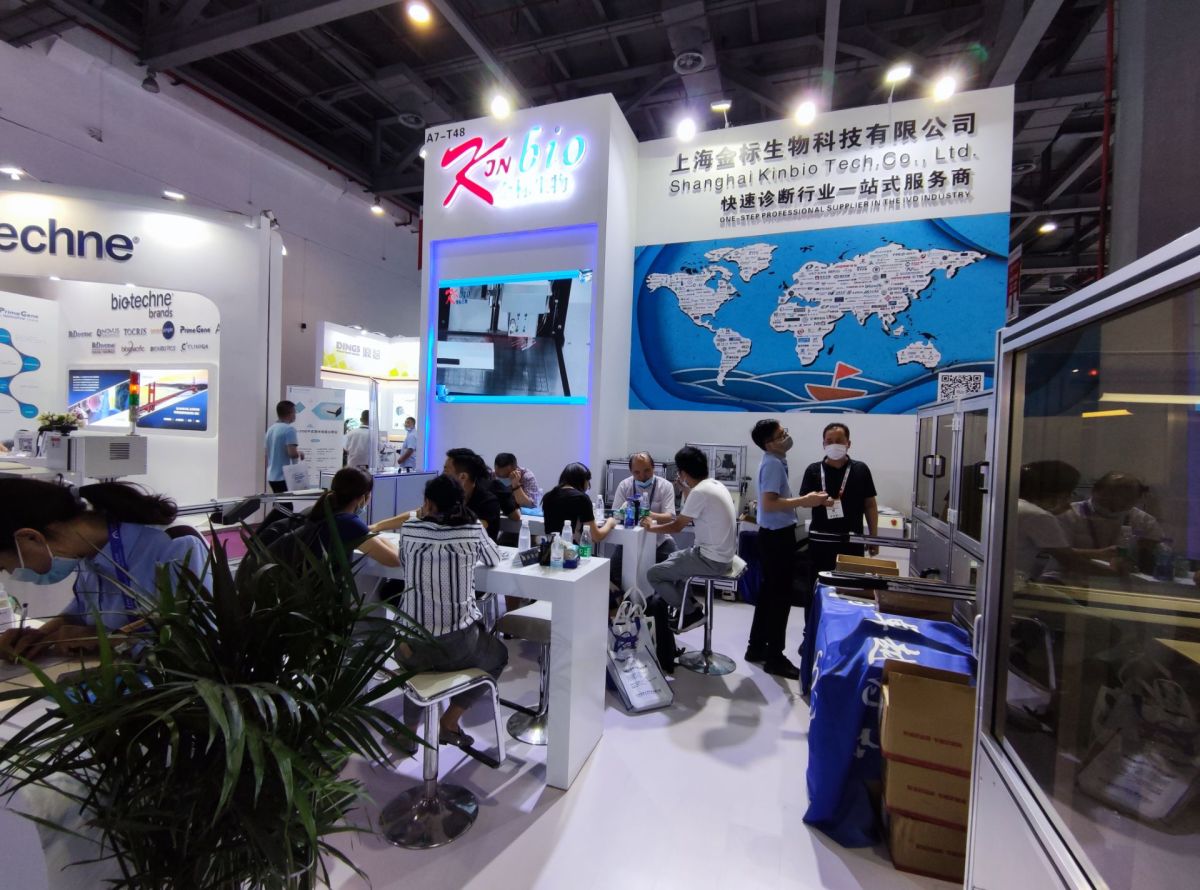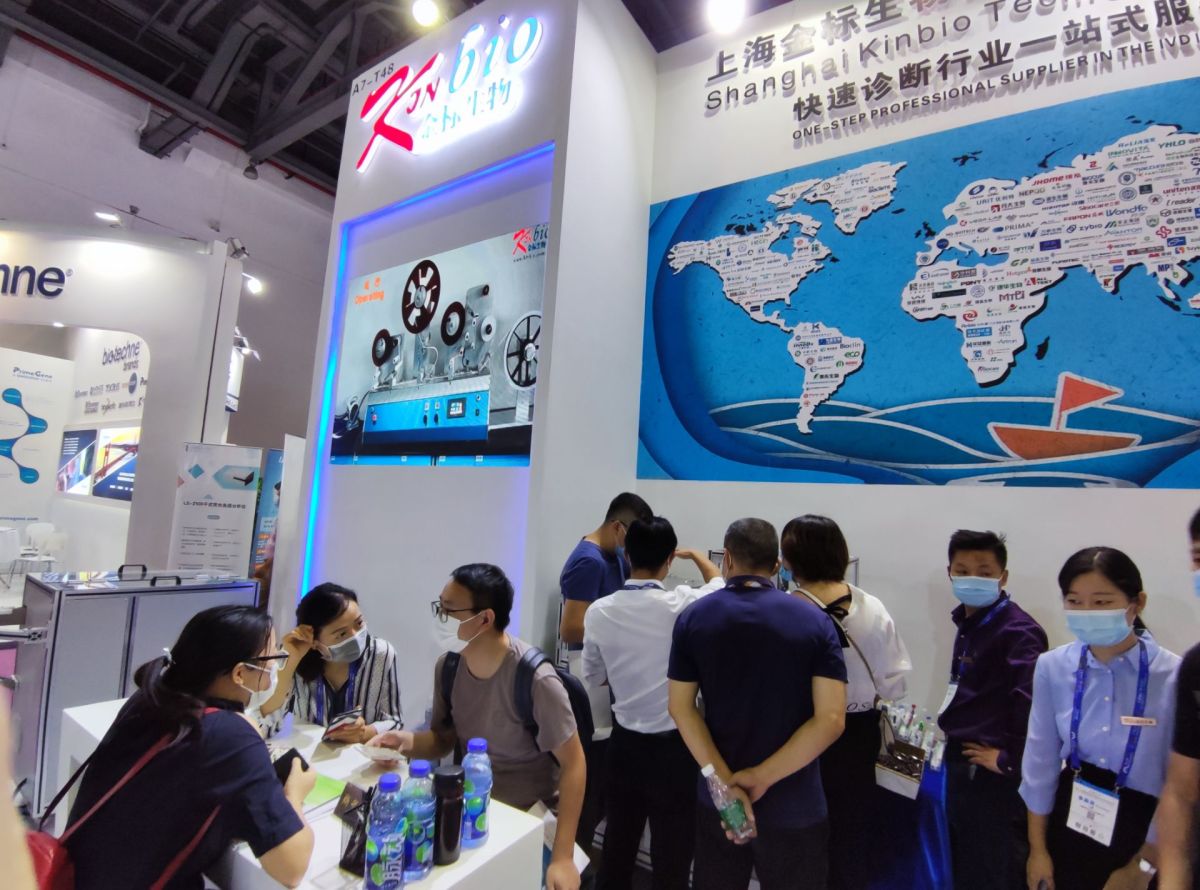 As a pioneer in the domestic rapid diagnosis industry, Kinbio has provided professional production equipment to more than one thousand IVD companies at home and abroad. The fully automated series of self-developed products are widely used in IVD manufacturers and have won unanimous praise from partners in the industry. The full-auto strip assembling machine and full-auto filling machine and other equipment exhibited this time have successfully attracted a large number of new and old customers to stop and watch. Its excellent performance and exquisite appearance have been appreciated and affirmed by guest, and guests also expressed full interest in other products, some even reached cooperation intentions with us on the spot.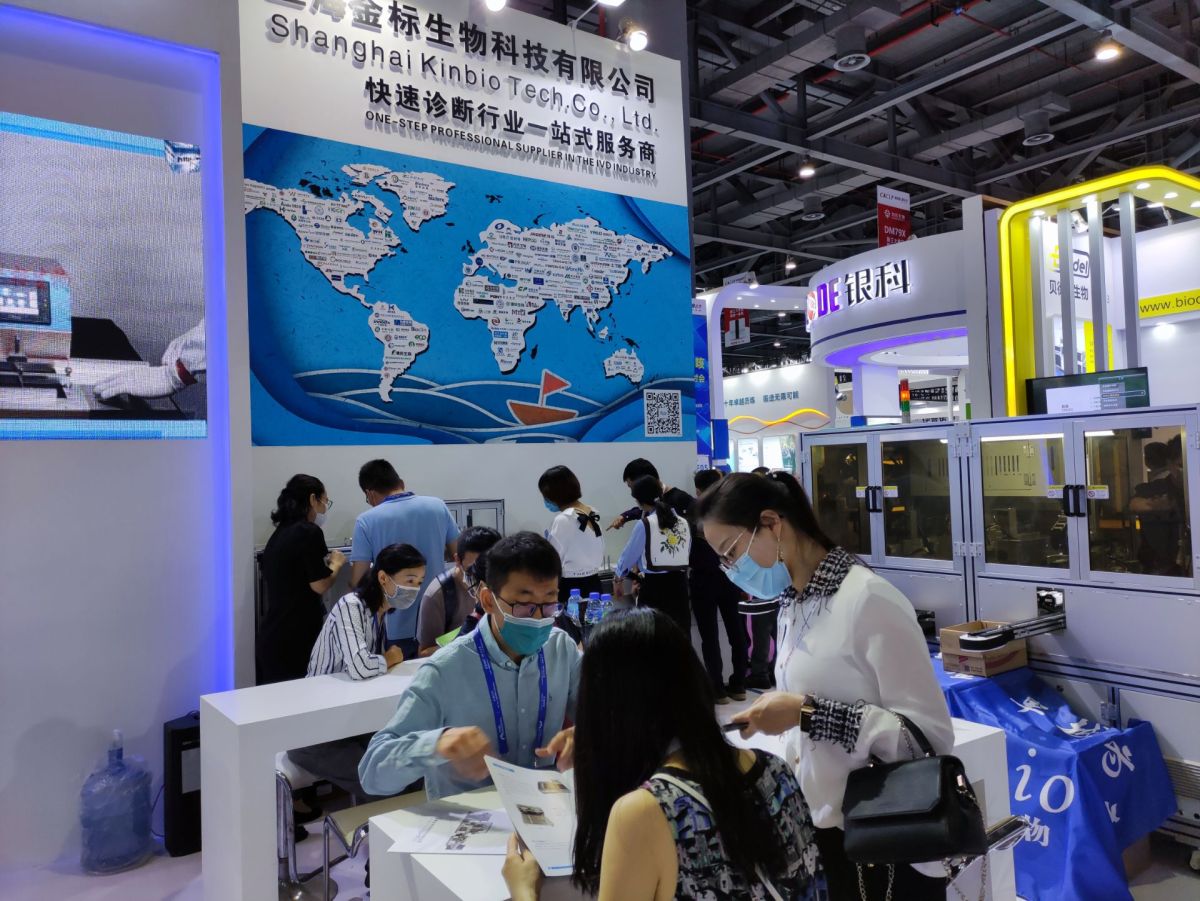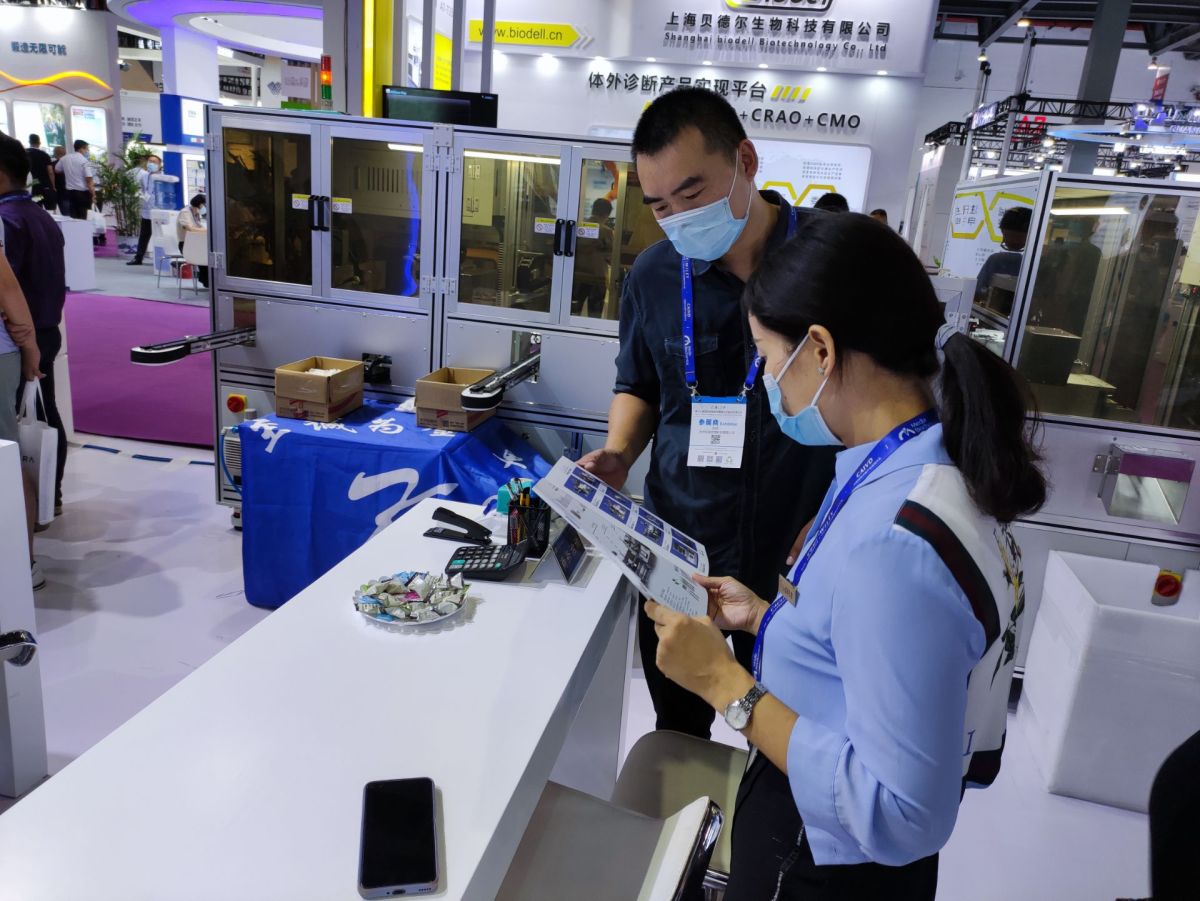 Our worderful exhibition is still going on, welcome to booth A7-T48, Kinbio sincerely invites all partners, experts and industry professionals to come to the booth to discuss and communicate.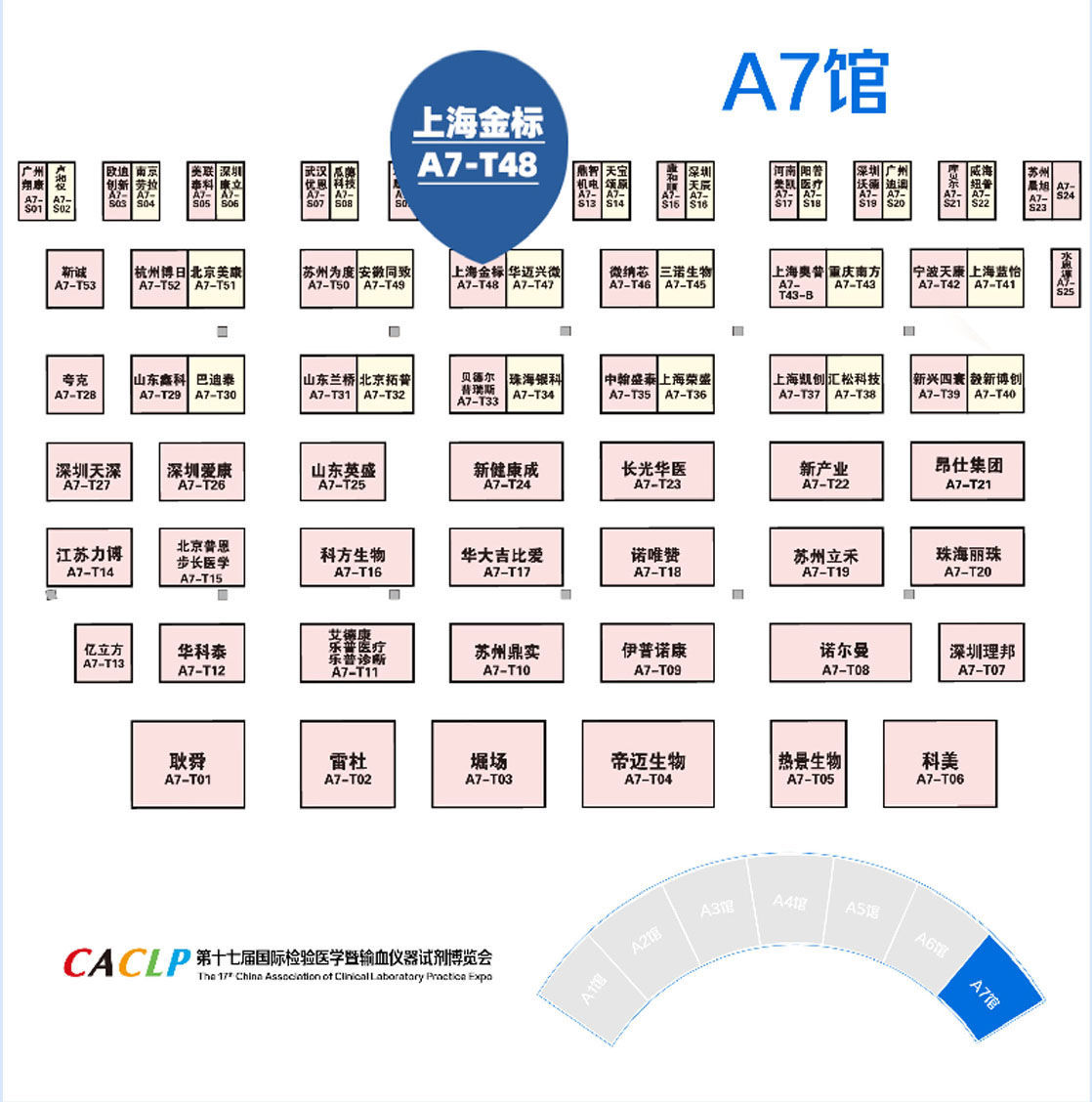 Travel Tips
Exhibition Hall Address: Nanchang Greenland International Expo Center, 1315 Huaiyushan Avenue, Honggutan New District, Nanchang City, Jiangxi Province, China
A. Driving distance of Nanchang Changbei International Airport is 43 kilometers (about 42 minutes)
B. Driving distance of Nanchang West Railway Station is 4.4 kilometers (about 12 minutes)
C. The driving distance of Nanchang Ruiyi Hotel is 17 kilometers (about 33 minutes)
D. The driving distance of Crowne Plaza Nanchang Ligao Hotel is 15 kilometers (about 32 minutes)
Tips
According to the requirements of the Nanchang Epidemic Prevention Department, participants in the exhibition should wear masks, badges, show the green code, epidemic prevention itinerary card, and enter the venue through the gate with a valid ID. Those who have not verified their identity will not be allowed to enter the venue. During the epidemic, please cooperate with the implementation of the epidemic prevention process, thank you for your support, and wish you a happy participation in the exhibition!