On August 23, 2020, the 17th EXPO of international laboratory medicine and blood transfusion instrument and reagent (CACLP) was successfully held at Nanchang greenland international EXPO center. The gathering of more than 1,000 exhibitors from home and abroad made the exhibition shine. The exhibited products covered all products in the fields of body fluids, biochemistry, immunity, molecules and nucleic acids, microbes, POCT, upstream raw materials, etc. The number of exhibitors reached tens of thousands.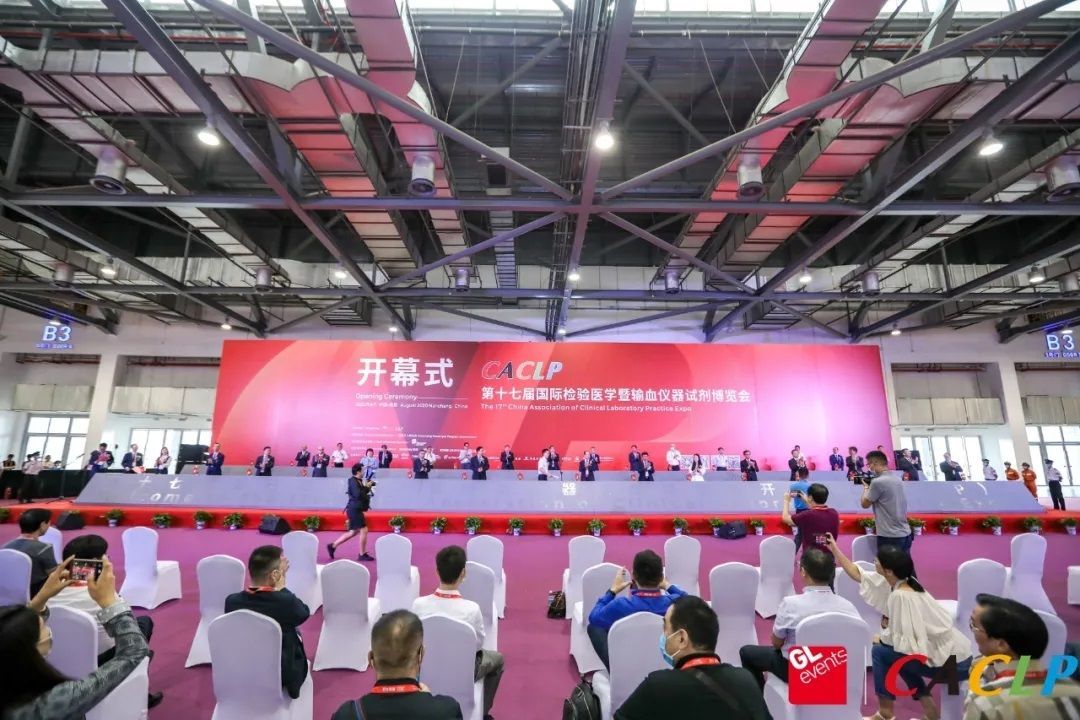 The concurrently held the China IVD Industry Development Conference, Liang·Test-The 3rd IVD Young Entrepreneurs Forum, the 2nd China IVD Circulation Enterprise Forum, the Voice of Creation" The 5th China Conference on Experimental Medicine/Wiley IVD International Academic conferences and other events were also successfully held, and China's IVD industry showed its vigor.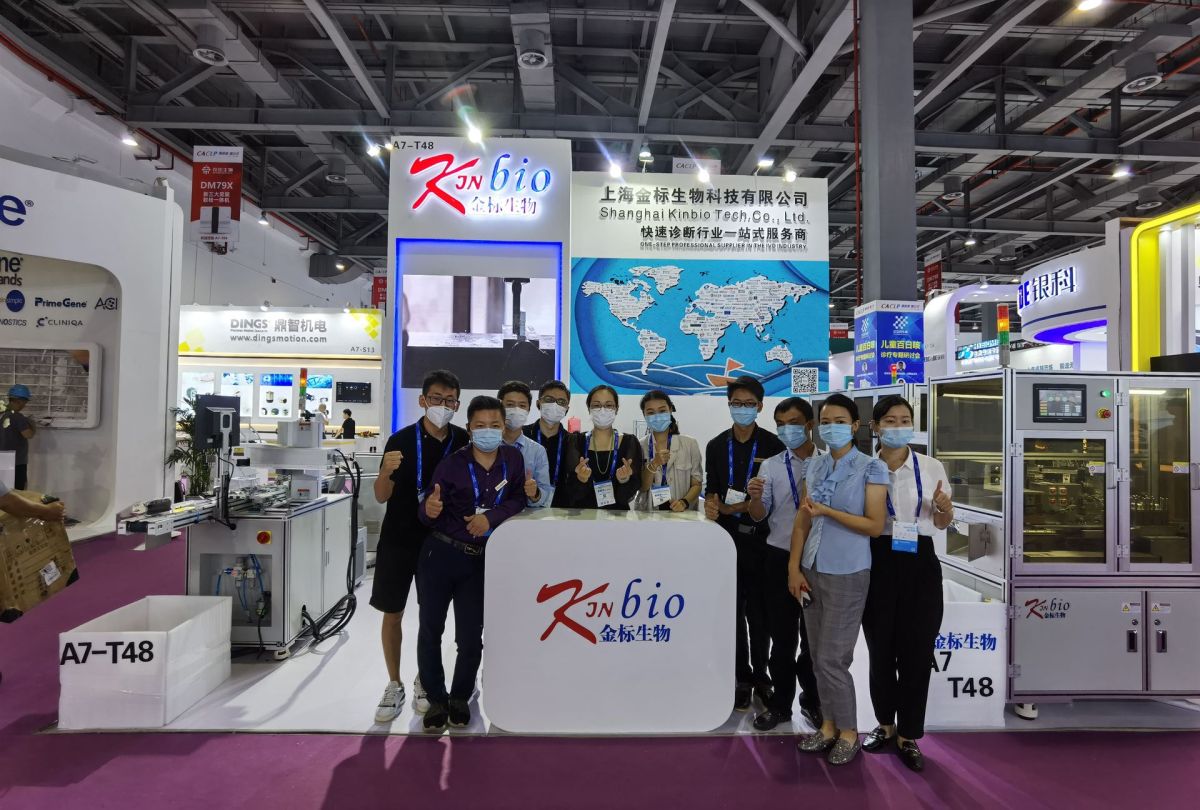 During the beautiful and short exhibition period, Shanghai Kinbio participated in the exhibition with a variety of products and obtained many business cooperation opportunities. The simple yet technologically-feeling booth was impressive, just like a flagship in the blue ocean and gaining momentum and set sail towards a broader field. Our exhibition site was crowded with people, attracting many domestic and foreign experts and colleagues to stop and talk. As a one-stop service provider in the rapid diagnosis industry, we gather here with new and old customers to pay attention to the new development trend of medical technology and discuss the industry's market opportunities and challenges! The participation of Kinbio for this EXPO also added lusters to Nanchang.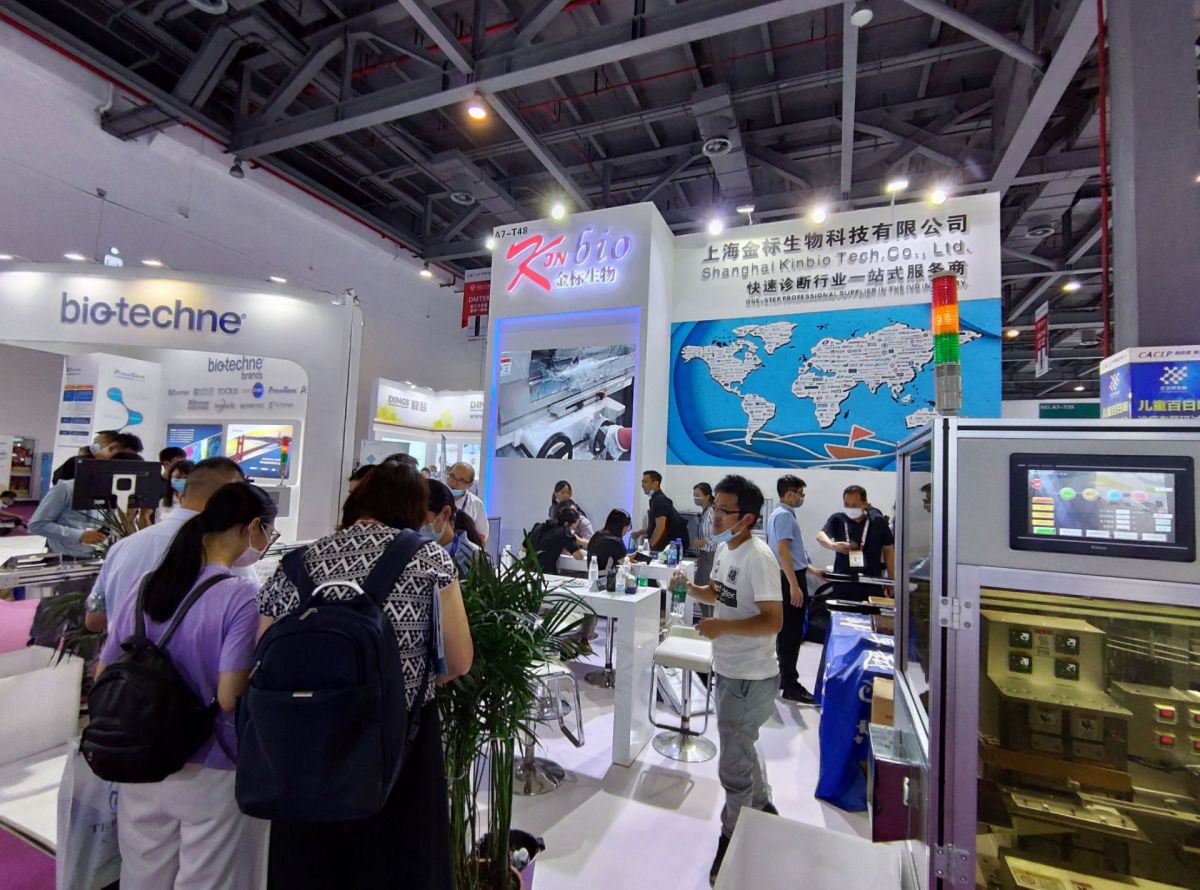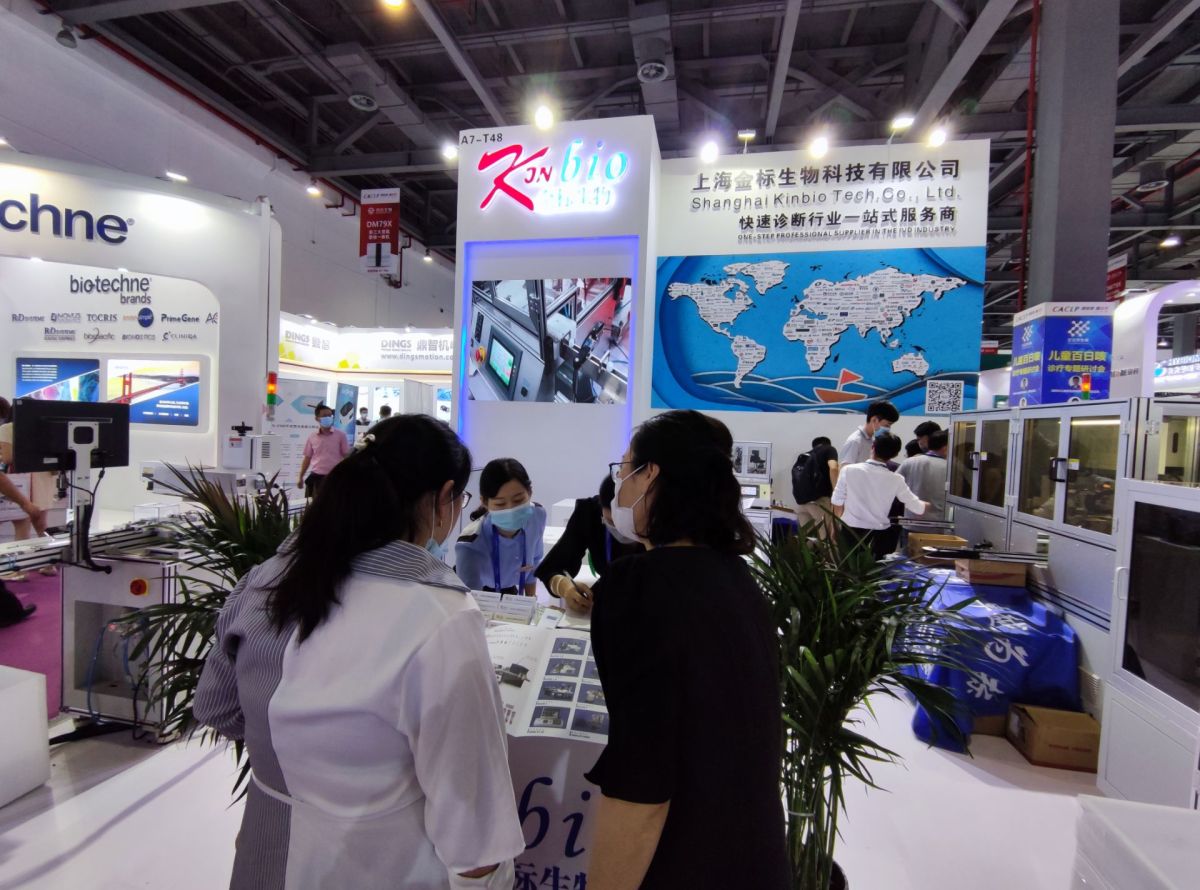 All the stunning appearances come from the patience and long accumulation of Kinbio in the past 20 years. Nanchang's stunning moment is just one side of Kinbio's development strength over the years. Although CACLP has just closed, the cooperation between Kinbio and you has just begun, and we will continue to work hard and innovate to bring you better products. At the same time, we use China's intelligent manufacturing as an opportunity and technical services as the driving force to launch a diversified cooperation model with you to achieve a win-win situation in the industry of IVD!
See you next year!